This will be a series of articles highlighting high quality articles written by experienced law enforcement professionals. As Freedom Eagle says, information and truth protects. But it has to be high quality information and truth.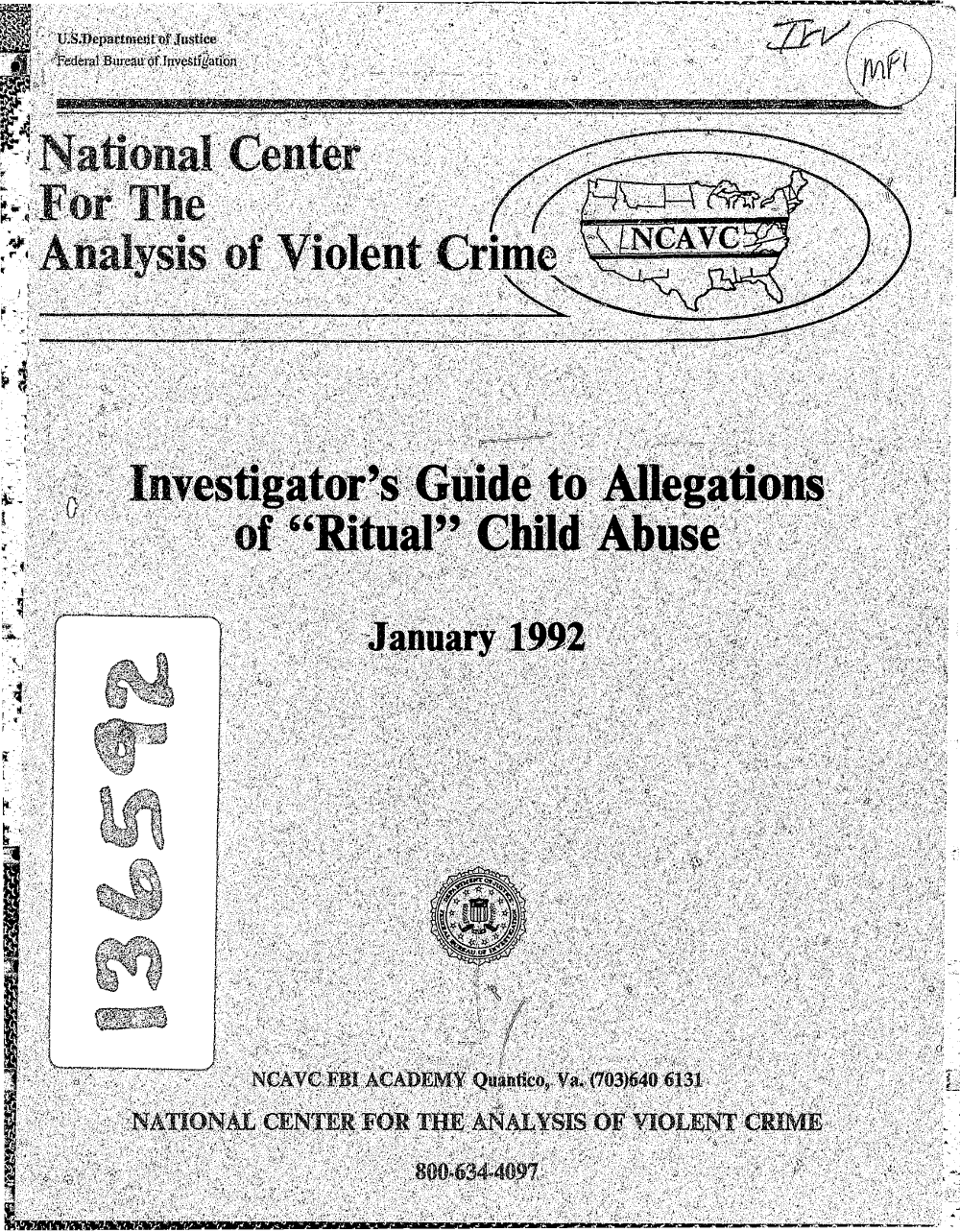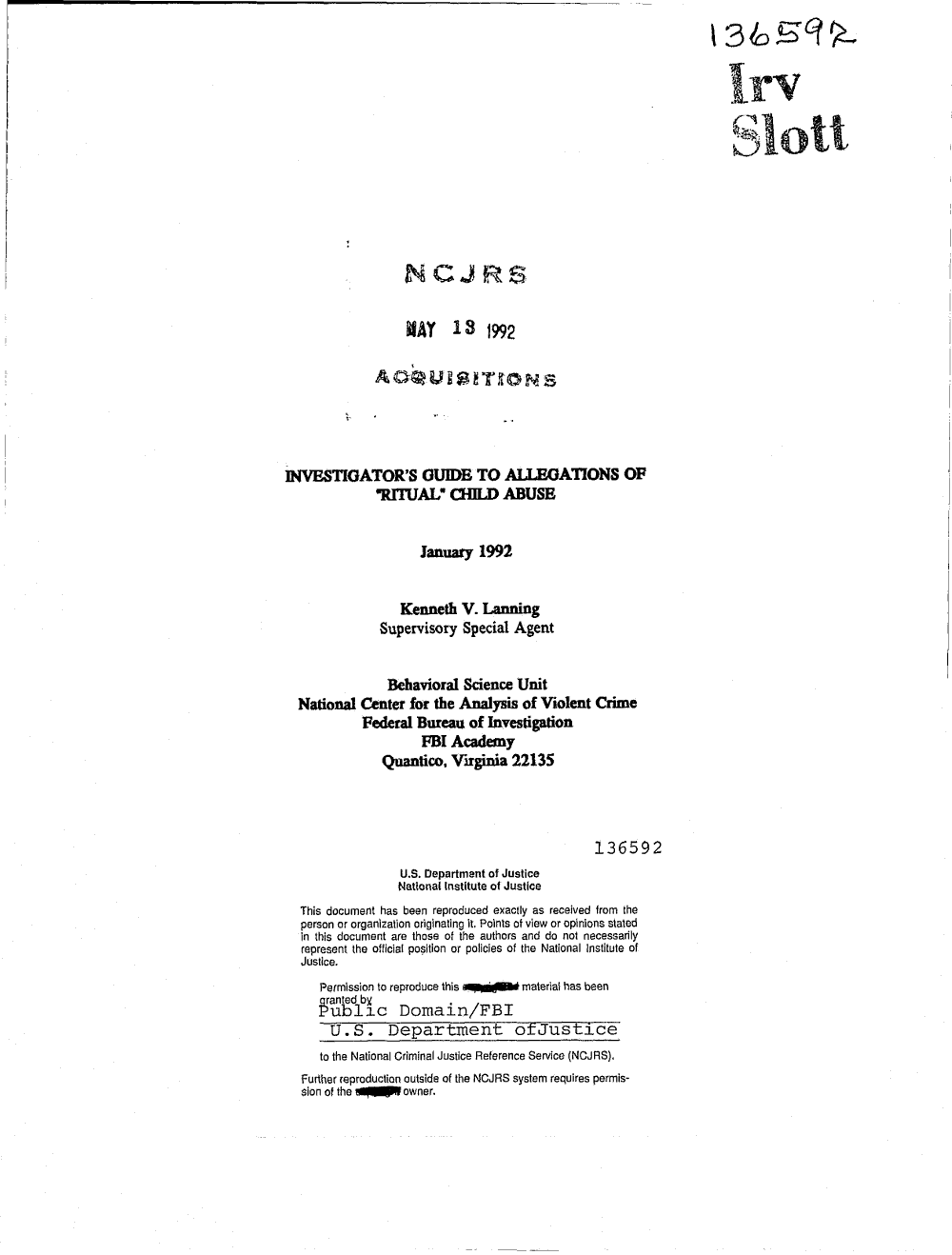 Lanning, Kenneth V. (1992). "Investigator's Guide to Allegations of "Ritual" Childhood Abuse".
Please note that the document contains words and descriptions that may be distressing to victims and survivors. Freedom Eagle does not necessarily endorse this article, but recognises it as a high quality work of professional analysis written by an FBI Special Agent with over a decade of experience. It should be noted that the article is written in the context of law enforcement. The author is interested in prosecuting the actual crimes. Victims and survivors should not necessarily make any inference from the document about the actual existence and reality of so called "Ritual Abuse". The document is obviously intended to aid in engaging with law enforcement and is not intended specifically as a judgement on the reality of victims experiences. Lanning should be commended for the enormous amount of work that went into this document. It should aid any victim or survivor in making progress with getting perpetrators prosecuted for what are, after all, simply violent crimes.