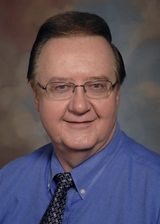 NOTE: Normal warnings apply. May contain triggering and/or disturbing information. Unless you are absolutely familiar with this material then only listen with or with supervision of trained practitioner.
A transcript of the speech can be found here … Mind Control, Hypnosis, and Ritual Abuse, The Historic and Powerful Greenbaum Lecture but listening to the original is recommended as it includes the introduction of Dr Cory Hammond with a listing of his extensive credentials and experience. Download that below (extracted from the original source page archived at Archive.org).
This is also available as a Youtube video.